Our ethos is about providing premium quality and sustainable products to our customers that are like nothing they have had before. Whether this be our unique liqueurs or our bespoke events, we strive for excellence and creativity in everything we do.
Our team works tirelessly to design, produce, and deliver one-off experiences, by having a genuine love for the products as well as the customer experience.
Custom Rum Liqueurs - unique flavour concepts, designed and produced just for you.

Manufacturing and bottling of bespoke sugar syrups and cordials.

Discounted rates on bulk orders for your party gifts, wedding favours, backstage riders, gift boxes, and more.

In-house label design and branding support.
Ninefold Distillery
When setting up the company, we knew a partnership with a good distillery was one of our most important tasks. We networked with some rum communities, and Kit - the owner of Ninefold Distillery - eventually presented our favourite option.
Having recently started his small Scottish distillery, we were impressed by his passion for the industry and production of a quality product, and knew our values aligned. He sent us a sample of his pure single white rum and we immediately fell in love with the unique flavour profiles. This actually led us to re-develop our recipes with Ninefold's caramel notes fixed in mind, and our liqueurs transcended every previous iteration. A true collaboration of premium and passion, that shows the personality of each brand in tandem.
Referred to by our team as "The Rum Father", Kit has been incredibly supportive from the outset of our journey, believing in what we set out to achieve and advising us on everything from postage to licensing.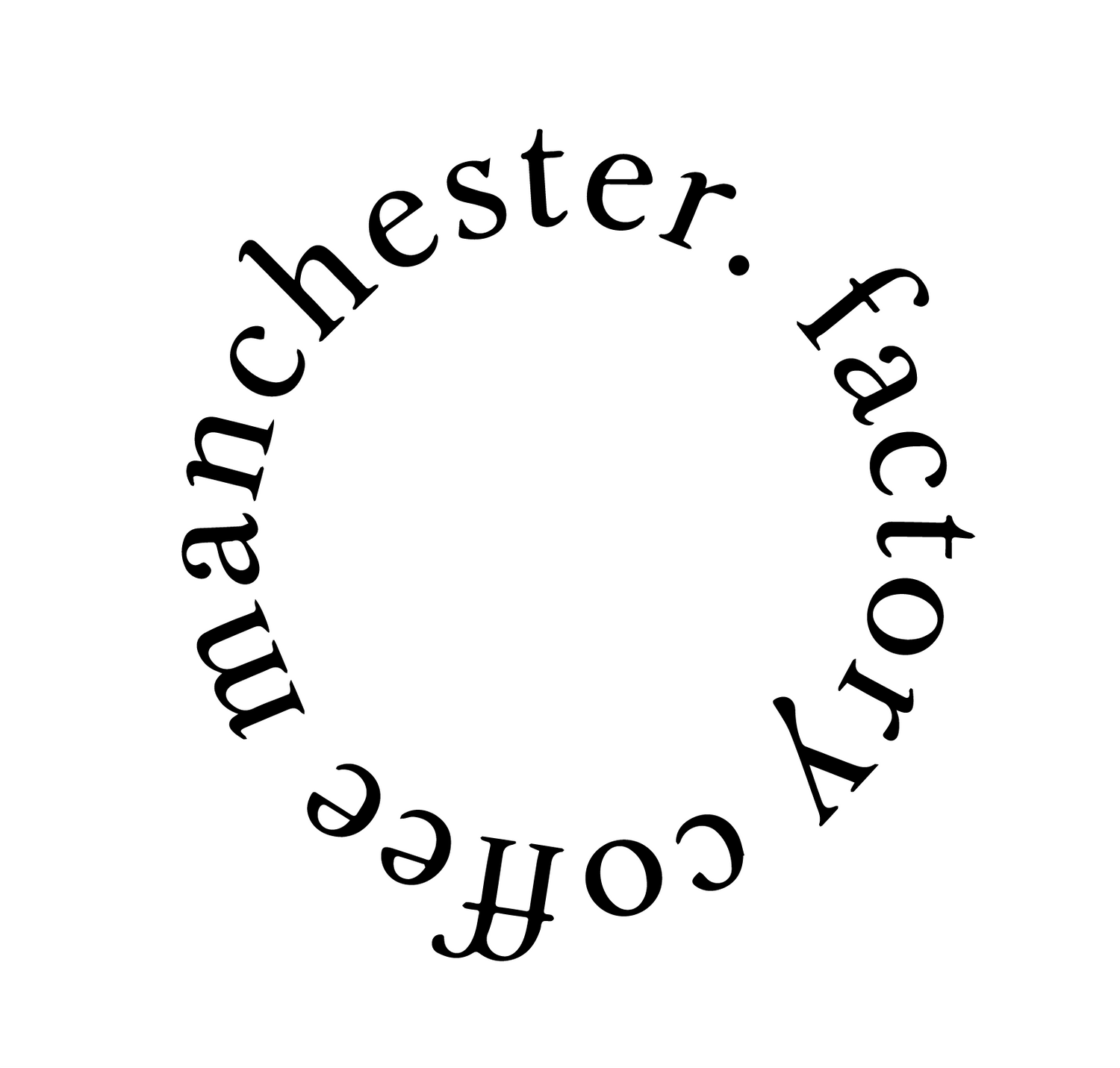 Factory Coffee
After overwhelming feedback on our in-house coffee liqueur, it was obvious that we had found our next product. It was clear we needed another search for a unique collaboration to bring this product to life, and Factory Coffee Manchester answered that call. Their unique coffee really added a new element of depth to the product, and again our team was able to re-develop the concept recipe to allow their particular coffee elements to shine.
Our relationship with Factory Coffee MCR has blossomed past just the supply of coffee, and we have collaborated on a number of cocktail and promotional events. The brand continues to be a great supporter of ours and we love the creativity of their team. We look forward to many more exciting collaborations to come!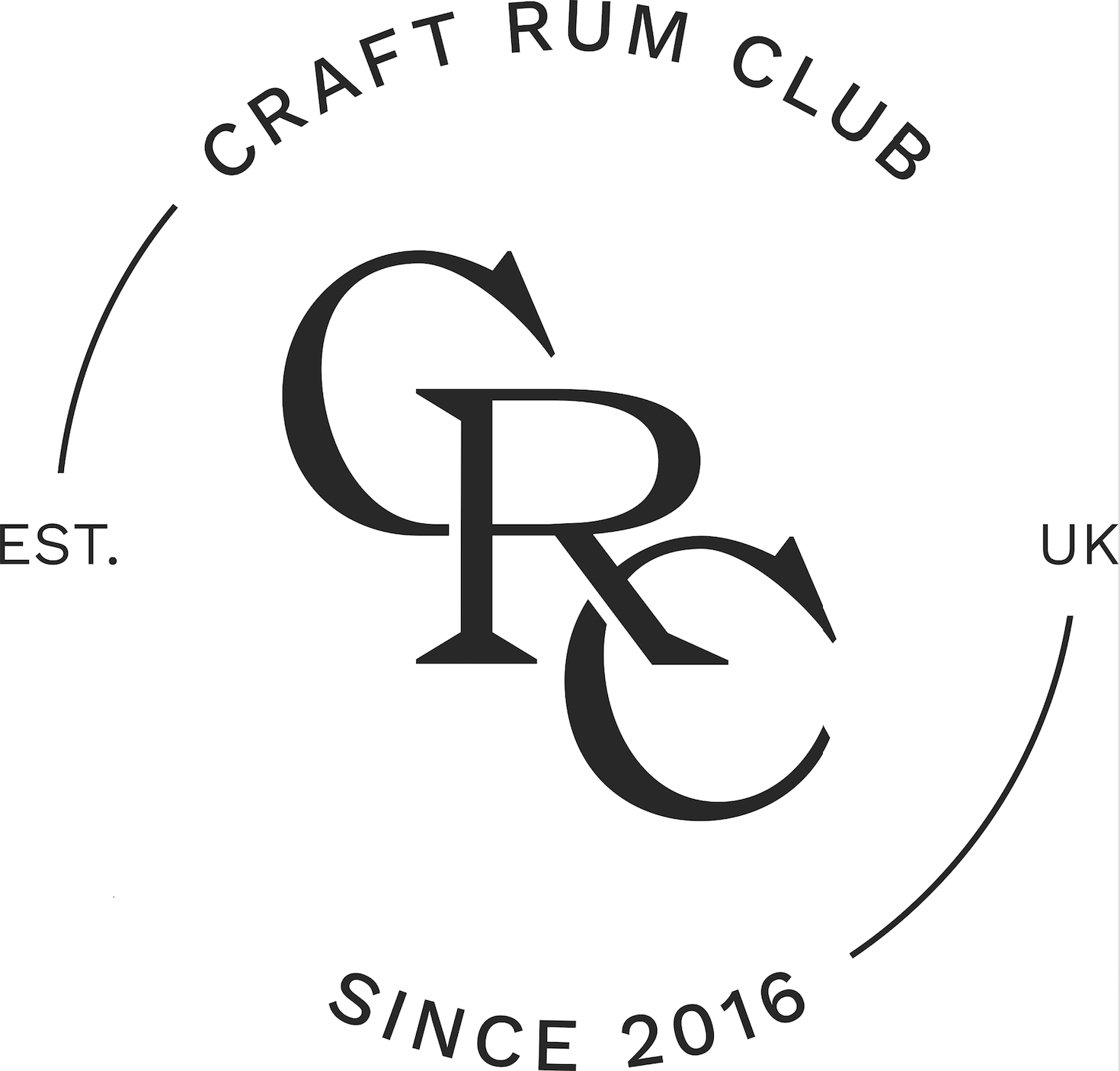 Craft Rum Club
We began our relationship with Craft Rum Club by supplying them with 1,000 bottles of our "Fires of the Wild" rum liqueur.
This project kicked our Cocktail brains into gear as well, as we designed their Cocktail of the Month - the "Blazing Wreck", which has become our signature serve for Fires of the Wild!
Since then, we have evolved our relationship to consistently produce bespoke sugar syrups for their subscribers. So far we've provided:
Original, Hibiscus, Dandelion, Ginger, Pineapple, and Mixed Berries.
We're proud to have introduced The Flat Baker to Craft Rum Club, in order to provide 1,000 of their delicious brownies!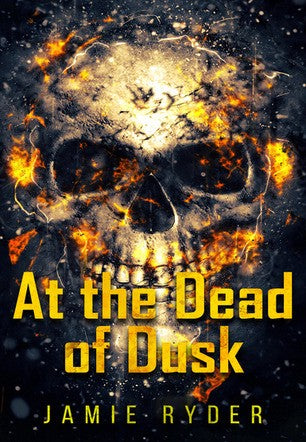 Tales of the Frontier
For our first Ready-to-Drink commissioned project, Jamie Ryder approached us to design two cocktails for the lead characters in his new "Tales of the Frontier" novella, "At the Dead of Dusk".
Hammer of the Witches is named after Clay McNab, the infamous witch hunter of Tales of the Frontier. This cocktail fuses Fires of the Wild and Bourbon to create a robust, complex, and mouth-punching flavour that reflects McNab's personality.
High Priestess is inspired by the ancient witch Agnus Cartwright, from Jamie Ryder's At the Dead of Dusk novella. This cocktail mixes Bohemian Dreams and Cachaça for a sharp & fruity concoction that dominates the taste buds.
Hammer of the Witches and High Priestess are both available to purchase from our Emporium!